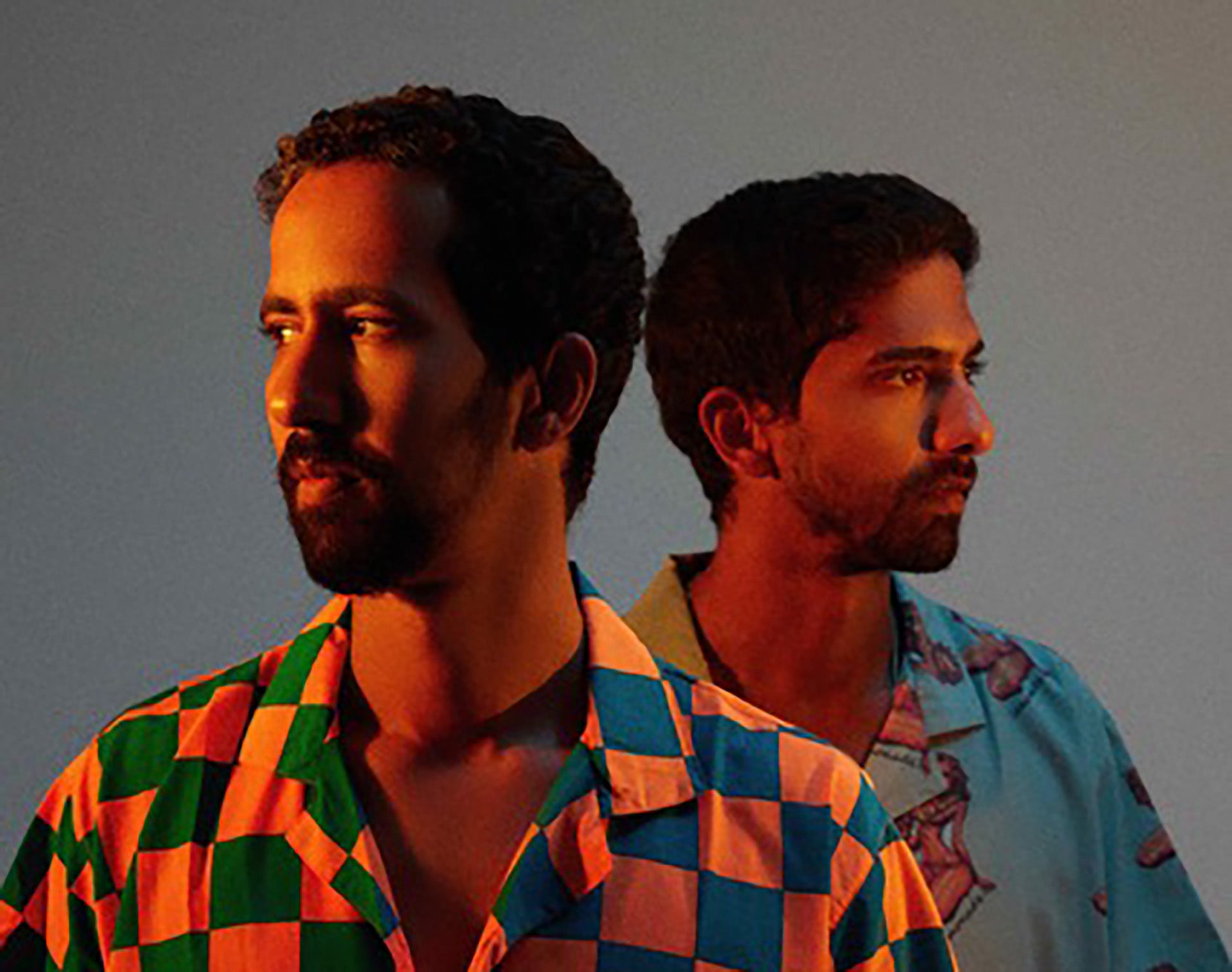 The Egyptian brothers are a Cairo-based duo who have made the local underground scene their own. Heavily influenced by 90's R&B culture, classic soul, and jazzy basslines which form the basis of their signature groove-laden house sound, Gawdat are considered one of Egypt's elite imprints, having played nearly every major event within the borders since 2013. In this Cairo Electronic Music Travel Guide they reveal their favourite spots in the country.
Let us take you around our favorite spots in Cairo in this article.
Egypt has things that work for each person and each taste: Monuments and historical areas to die for, old and modern neighborhoods, restaurants with all kinds of cuisines, pubs and bars as well as social clubs. Each city differs from the other: Some are by the sea and some are in the middle of the dessert and we are here to answer all your questions!
Clubs and Record Stores in Cairo
We don't have that many clubs and record shops in Cairo. You'll rarely hear of a club that stayed open long enough and people still go to. We have parties, events and festivals thrown at unique places and different venues that aren't official clubs, whether it's a warehouse, clubhouse, a garden, a roof, a boat, an island or even a restaurant that turns into a party by midnight. 
We do have two clubs that are still open and have been open for a long time. They  have diversified nights like art events, stand up comedies, jazz nights, game nights and on weekends they book local or international DJs. Those two places are called Cairo Jazz Club but located in two different areas of the city.
As for record shops we don't have that many in Cairo nowadays but if you're interested to look for ones you could find ones in the old side of Cairo which is the infamous down town, we consider it our Egyptian Montmartre. It's one of the oldest areas in Cairo with its streets surrounded by very old buildings and very classic shops that have been there since royal families were the ones ruling Egypt. 
You'll find a lot of shops for vinyls, paintings shops, film or photo shooting equipment and even antiques. A very old theater too that still works and showcases local documentaries and short movies. Just walking around this area gives you the vibe of being part of a vintage kind of movie.
So seeing this a must when you're visiting Egypt, just walking around those streets with a fresh juice or even an ice cream would always light up your mood!
Best Bars in Cairo
As for bars, we have so many. Starting with the ones that are located in the older side of Cairo which are perfect for bar hopping and have a nice vintage and classic feeling to them to the ones that are considered new and modern but are usually located further away from city central.
If you'd like to go for a more classic bar that serves Egyptian beer and typical Egyptian appetizers then Pub 28 is an amazing choice. It's located in the heart of Cairo in an area called El Zamalek and is open every day.  
Or if you're leaning more towards the modernized bar versions then Izakaya, Sachi or Olivo are three of the best choices. They're both located in the same area which is 20 mins away from central Cairo and they all serve different international options, have different vibes, special atmosphere and signature drinks. It all depends what you're in the mood for. 
We hope to see you guys soon in Egypt!
Do you want to discover more dreamy places? Check out the Mozambique Electronic Music Travel Guide by Breeze and The Sun & Neil Amarey.
Pictures Credit: Gawdat
0 comments