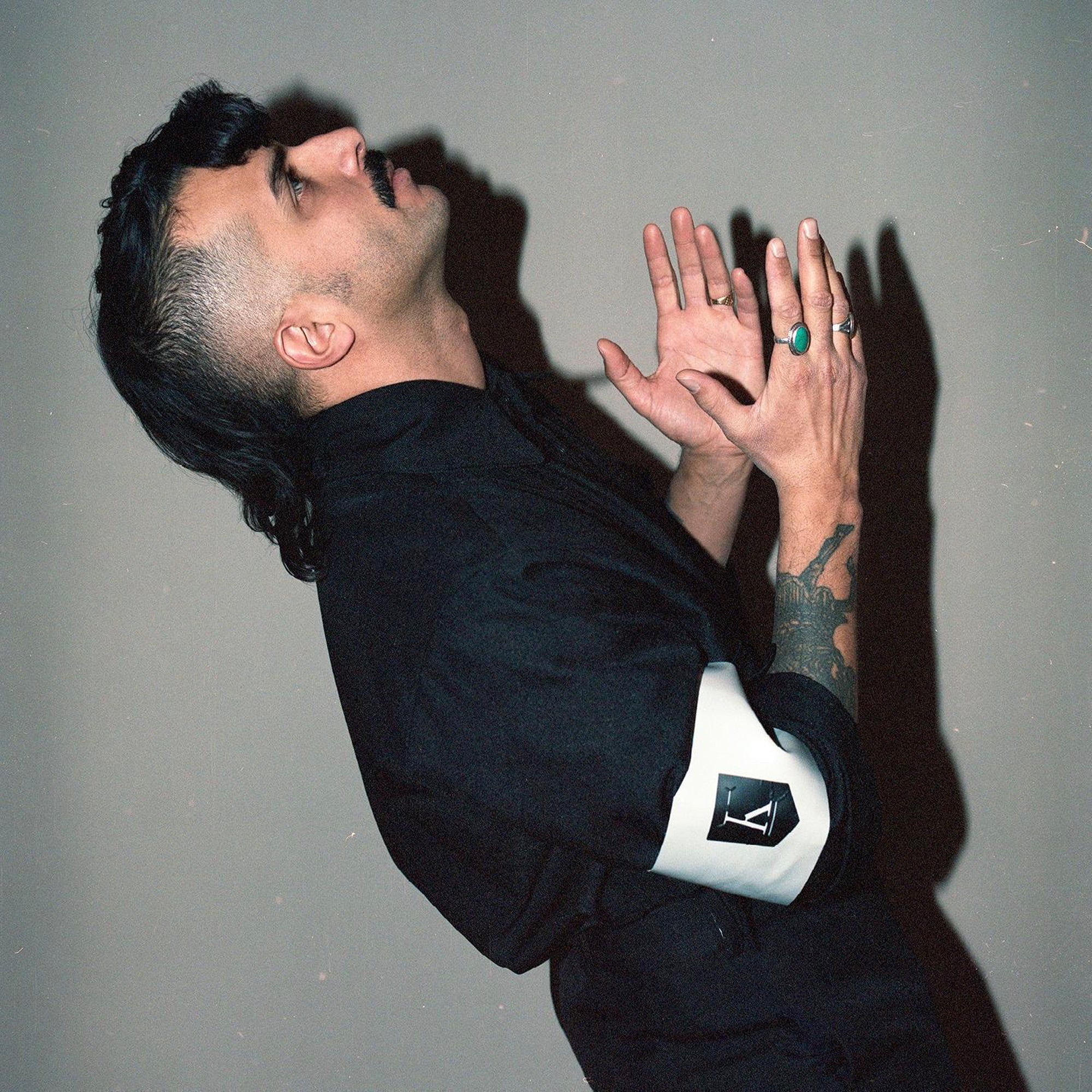 Lausanne Electronic Music Travel Guide by Kadebostany
0 comments
Future-pop innovator and 

songwriter/producer Guillaume de Kadebostany aka President Kadebostan, Kadebostany broke through with numerous chart-topping singles such as "Castle in the Snow", "Mind if I Stay", the new version of Beyoncé's "Crazy in Love" (50 Shades of Grey) or more recently 

his 

new album "Play This at my Funerals", which was recorded

across Lausanne, Istanbul, Kiev, Athens, and Paris. 

In this Lausanne Electronic Music Travel Guide he draws his perfect day in Lausanne. 
"Lausanne, my adopted city, holds a special place in my heart. Having grown up in France with roots that go back to Algeria, I feel a deep bond with this vibrant city."
How to start the day in Lausanne
To start my day, I head to the Auberge de Beaulieu for a delicious cup of coffee. A stone's throw away is the Musée de l'Art Brut. This museum houses a remarkable collection assembled by the famous French painter Jean Dubuffet (1901-1985), who sought to present art detached from cultural and social influences. It boasts one of the most important collections of Art Brut in Europe.

Where to have Lunch in Lausanne
For lunch, I highly recommend Brasserie du Château, where you can enjoy a delicious pizza accompanied by a ginger beer. Be sure to watch the brewing process right above the vats.
Where to shop Vinyl in Lausanne
If you're in the mood for shopping, head to Disc à Brac for an impressive vinyl collection. And for those looking for unique party outfits from all eras, Textura is a treasure trove of costumes. Personally, I love it!
Where to go out in Lausanne
As the evening approaches, a captivating concert at Les Docks will set the tone for an energetic night. And for techno fans, the Folklor club is a must, offering the best techno nights to keep you dancing into the wee hours.
Connect with Kadebostany on Instagram | TikTok | Spotify.
Want to discover more inspiring destinations and let you guide by local artists? Check out our destinations page or scroll through the latest articles in our magazine.
Copyright pictures by Kadebostany
0 comments