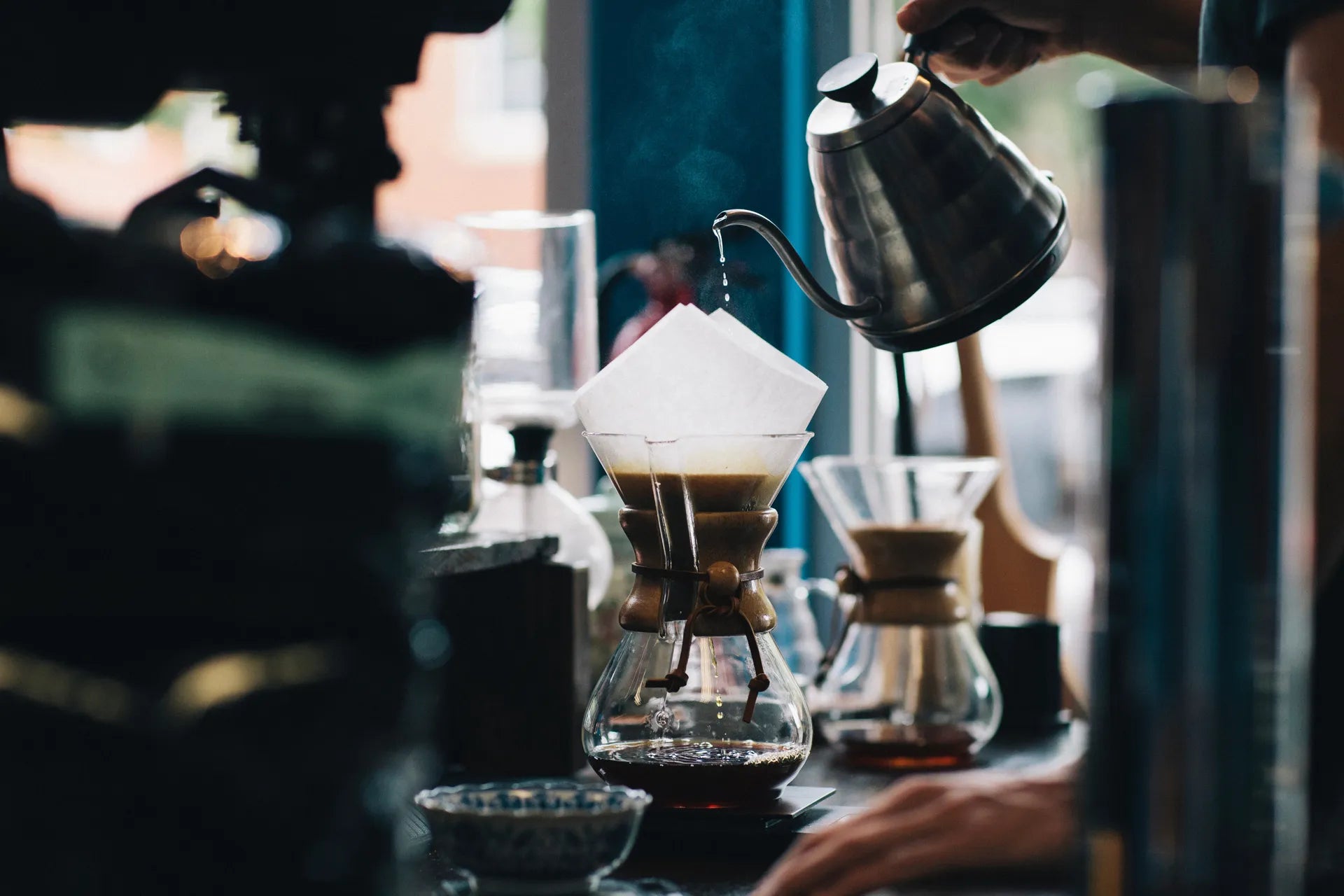 Wehbba's Global Coffee Guide
0 comments
The guest author of this article is a very special one: Brazil-born artist Wehbba, who recently released on Drumcode, is a frequent traveller and a huge coffee lover. During his travels around the globe he's always in search of the best coffee spots. In this feature we proudly present: The world's best coffee cities – and where to drink it – according to Wehbba.
One tip before you start reading: The track that inspired Wehbba to write this article was 'Third Wave'. Click here and listen to it while reading his feature. It features in his new EP 'We Have Bass' out now on Drumcode.
Melbourne
That's the city where I discovered the whole specialty coffee scene, and fell in love with the coffee culture. You can find specialty coffee even at street carts around CBD, and most local roasters stem from the third wave movement. The quality is insane everywhere.
A few of my favourite roasters and shops are:
Barcelona
I've been living in Barcelona for about 3 years now, and there's a whole lot going on in the specialty coffee scene over here. Lots of new places popping up regularly, lots of old places starting to serve specialty coffee, and some great local roasters are starting to get recognised abroad.
Here are my favourites:
Find more spots in Barcelona within the tunes&wings t[rave]l Guide 2018.
Berlin
I love going to Berlin, there's always lots of things to explore, and it's a perfect destination for some of my favourite activities, like music or studio equipment shopping and drinking coffee.
I'm not sure how long the speciality coffee scene has been going on, but here are my favourites:
The best of the rest…
Sao Paulo
Although I was born in Sao Paulo and have spent most of my life down there, when I got into specialty coffee I had already moved out, and it seems it was right around the same time the scene started to develop over there, even though Brazil is one of the most important specialty coffee origins in the world. There's a vibrant scene in active development right now, I recommend you check out the following:
Paris
Paris is one of my favourite places, I try to go whenever I have a chance, and although there seems to be a rather small coffee scene in the city, there are still some amazing roasters and coffee spots. Here are my favourites:
What are your favourite global coffee spots? Join us in the closed community for techno&travel lovers worldwide and share your thoughts with likeminded people.
0 comments