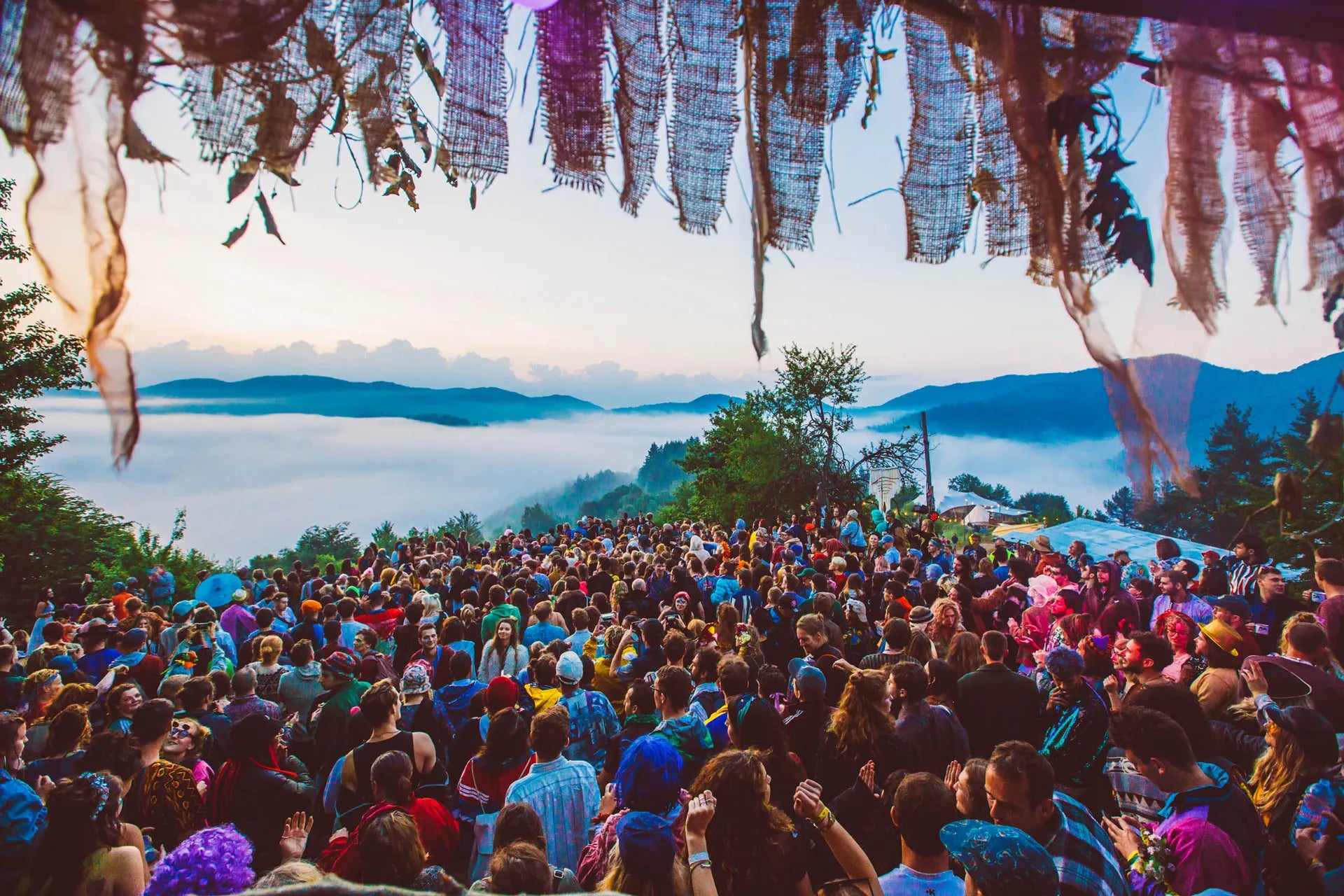 Meadows In The Mountains Festival
0 comments
Meadows In The Mountains is a uniquely magical experience set in the Rhodope Mountains in Bulgaria. Four days of electronic music set in stunning untouched vistas, taking place 6th-9th June 2019.
"Meadows is all about intimacy, atmosphere, diversity, culture and community. We strive to provide a platform for up and coming unsigned acts/DJs, curating our line-up this way rather than cramming the list with headliners" Benjamin Sasse, Co-Founder
The first wave acts just got released and more to be announced:
Meadows in the Mountains is set in the exceptionally beautiful surroundings of the Rhodope Mountains in the Bulgarian village of Polkovnik Serafimovo; 850M above sea-level and a stone's throw from the Greek border. 
Revelers return for 4 days of live acts and DJs from around the world and across the musical spectrum; all set in stunning untouched vistas. The ethos of the festival thrives on musical, cultural and artistic diversity; inclusiveness and an opportunity to support underground music and showcase an eclectic mix of talent in a truly unique location.
Website I Facebook I Instagram
Pictures by Aron Klein (Meadows In The Mountains)
0 comments