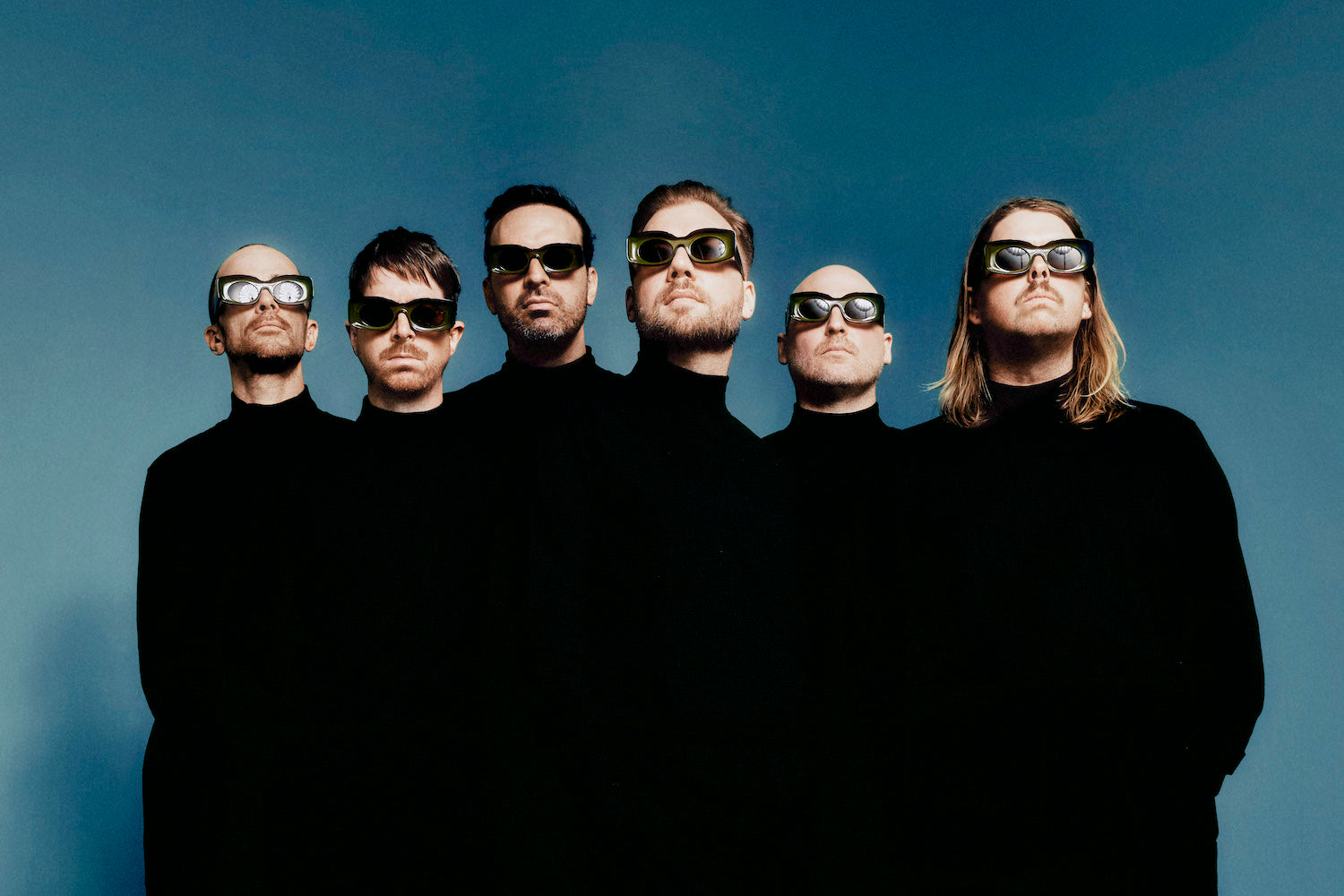 Auckland Electronic Music Travel Guide by LEISURE
0 comments
Future Soul, R&B Pop Collective LEISURE from Auckland have charmed fans around the world. A colourful new season is ushered in with their 4th album Leisurevision, encapsulated by the colour green - symbolic of growth, renewal, and rebirth. The album takes inspiration from various eras — from the smoothness of seventies Blue-eyed-Soul to the romantic energy of early eighties post-disco, locking in with mid-nineties hip-hop drum programming and glued down with what has become somewhat of a signature lush LEISURE guitar sound heard across their discography. 
In this Auckland Electronic Music Travel Guide, Jordan from LEISURE draws his perfect day in the city.
Best Coffee and Breakfast at Williams
Head down to Williams Eatery in Wynyard Quarter for the best eggs and coffee in Auckland. The two brothers, Charles and Patrick, have a secret recipe that seems to have been passed down through generations. How they make their scrambled eggs so silky is beyond me. On Fridays, they host a burger pop-up and live jazz night called "Benny The Jet," named after my favorite character from my all-time favorite movie, "The Sandlot." The burgers are absolutely delicious.
Golden Fingers Thai Massage 
Look, we all get a little tight at times - it's just the way of modern life. Treat yourself to the best deep tissue massage of your life at Golden Fingers in Kingsland. Ask for Ollie, she's amazing. I do this once a month on the quest to feel invincible.
One Tree Hill
This is a slightly more sentimental inclusion as this particular area is where I grew up and have lots of fond memories. I used to drive up to the highest point that cars were allowed on this mountain and listen to demo tapes I had made as the sun would set overlooking South Auckland. It's also just a nice park to take a stroll through on foot to get some fresh air.
Sakebar Nippon 
This has been my family's go-to Japanese restaurant for over 20 years. The owners are lovely people, and the food is delicious. The vibe is upbeat, with karaoke in full swing, and the plates arrive quickly and piping hot.
Big Fan, Morningside 
This awesome place was created by our friend Joel Little, a Grammy award-winning songwriter and producer, and his wife Gemma. Upstairs, there are three purpose-built recording and production studios, while downstairs serves as a live music venue where LEISURE has been rehearsing. This venue has arrived at a crucial time when live venues in Auckland are dwindling. As a not-for-profit space, they offer fantastic initiatives and support for local artists.
Connect with LEISURE via their Website | Instagram | Spotify
Want to discover more inspiring destinations and let you guide by local artists? Check out our destinations page or scroll through the latest articles in our magazine.
Copyright pictures by Jordan / LEISURE
0 comments