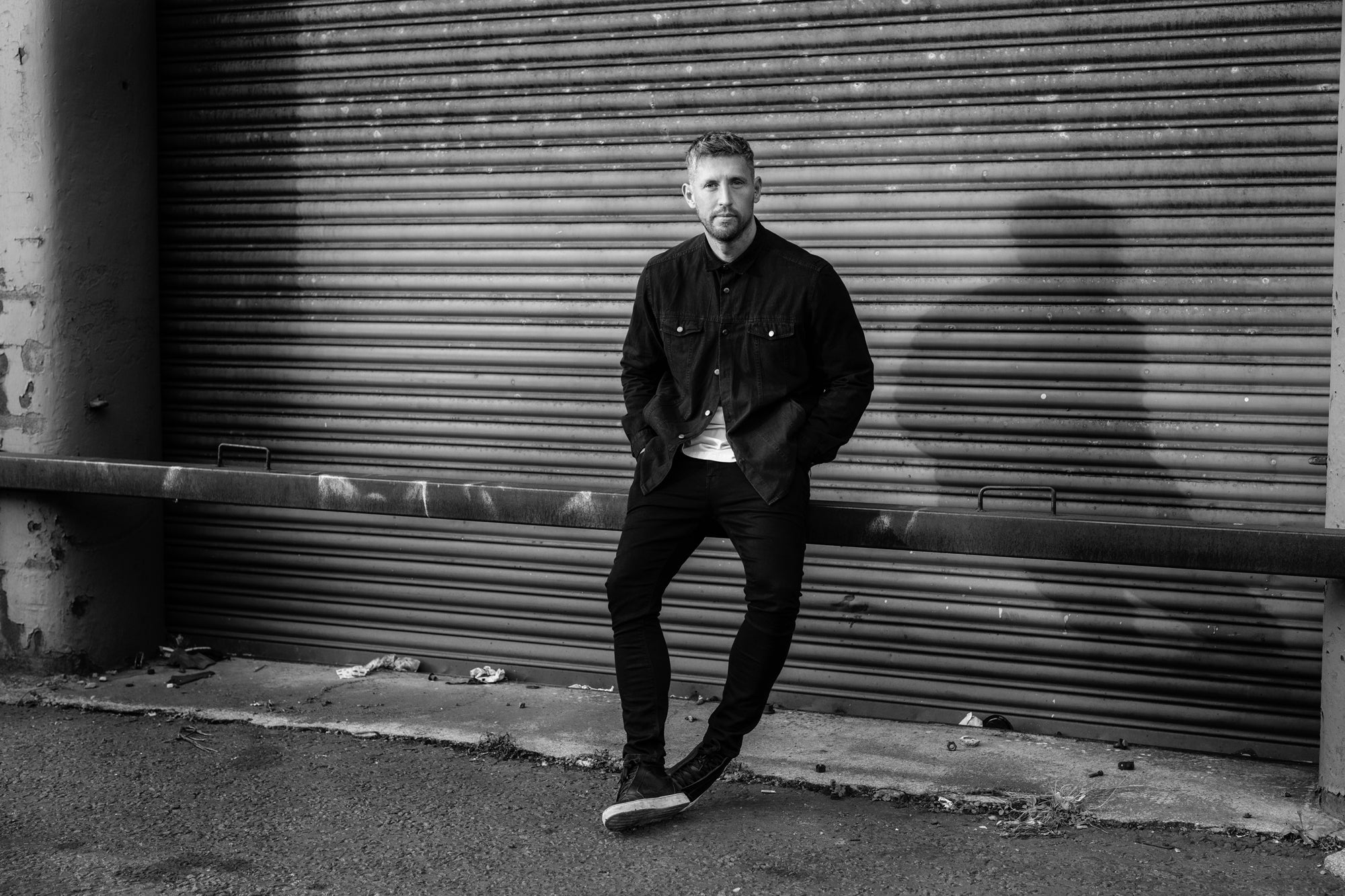 Chicago Electronic Music Travel Guide by Cristoph
0 comments
From sneaking into his local club to DJ as a teen, to performing a residency at Hï Ibiza, Cristoph's journey to global stardom is a tale of passion and hard work, underpinned by supreme talent and energy, which has catapulted the British DJ and producer into the eyes and ears of some of dance music's biggest names. His residency helped cement 'Breathe,' his collaboration with Camelphat, as an Ibiza anthem. Originally from the UK, Cristoph recently relocated to Chicago, where much of his music is inspired by.
In this Chicago Electronic Music Travel Guide, Cristoph shares his weekend off from touring spots.
If I have a rare weekend free from shows, I'll aim to wake up at around 7 am and have a glass of water with my morning vitamins. Then I'll head down toward the lake for a decent, lengthy walk. There are plenty of options for which direction to take, but I normally start near Navy Pier and head south along the lakefront towards Soldier Field Stadium.
Depending on the weather, which isn't the most predictable in Chicago, the view across the lake is stunning, especially when the water is perfectly still, and you can watch the sun rising over it.
I typically walk to Soldier Field itself, as it's an amazing stadium and one of the most iconic in the country. (If you do visit, be sure to stop at The Field Museum).
To Visit: The Field Museum
I'll then head back north, cross over Lake Shore Drive, and make my way back toward the city through Grant Park, passing Buckingham Fountain and arriving at Millennium Park, where the world-famous 'Cloud Gate (The Bean)' sculpture is located. I aim to walk about 7 kilometers in the morning to achieve 10,000 steps or more, as it helps set a positive mindset for the day. Once I return to my apartment, I'll prepare some scrambled eggs, allow them to settle, and then head down to the gym for a 45-minute training session or so.
To See: Cloudgate (The Bean) & Sears
Once the morning exercise is done, I will shower, change, and embark on a day of shopping and sightseeing. I'll begin by heading to Willis Tower (more commonly known as Sears Tower) to ascend to the observation deck and enjoy breathtaking views of the entire city and Lake Michigan.
To Eat: Velvet Taco
Following this, I'll take a cab to Velvet Taco on State Street to grab some food and enjoy a quick frozen margarita. Afterward, I'll walk down Michigan Avenue to explore the offerings at some of the clothing shops.
To Do: The Gangster Tour
Once I'm done with shopping, I'll decide on one of the many tours the city has to offer. The Architectural River Tour is really interesting, but the Gangster Tour is my favorite. The guide shows you places like where the Valentine's Day Massacre occurred, Al Capone's hideout, bootlegging tunnels, and the site where John Dillinger was shot and killed outside a theater by the FBI. After the sightseeing and shopping, I will return to my accommodation to get dressed and ready for the night ahead.
Sports: United Centre
First stop - United Center to catch a Chicago Blackhawks game. Chicago has a great sports following and offers many teams across various sports to choose from. I'm a huge fan of all of them, but I find myself particularly drawn to Blackhawks games. Ice hockey is a fast and skillful sport, and I personally find it closest to soccer (football), which is probably why I enjoy it the most. The game usually lasts around 2.5 hours, accounting for stoppages and breaks between periods. So, after enjoying a few pints of lager, indulging in some food from the wide variety of concessions, and hopefully celebrating a win for Chicago, I like to head to a cozy spot called The Watershed for some whiskey cocktails and a fun game of Cards Against Humanity. This game always manages to elicit some hearty laughs among everyone and offers a glimpse into the sometimes twisted minds of your friends!
Clubs: Radius, PRYSM, Spybar, Sound Bar, Primary
Around midnight, I tend to head to one of Chicago's many clubs. I like to try to catch a DJ in town, so the first venues I tend to check listings for are Radius, Prysm, SpyBar, Sound Bar, and Primary.
Credit: Prysm


Credit: Spybar
To Order: Giordano's
On Sundays, I try to wake up early to catch the Premier League games back in the UK before settling onto the sofa properly for NFL Sunday. I chill the Coronas on ice, prepare some snacks in the oven, and order an incredible pizza from Giordano's. Then, I do exactly what Sundays are meant for—lazing around the entire day.

Credit: Giordano's
Connect with Cristoph via his Instagram | Spotify 
Are you looking for more electronic music travel guides for Chicago. Check out our Chicago Electronic Music Travel Guide by Daniel Dejman.
Copyright pictures by Cristoph or as mentioned in Alt text
0 comments