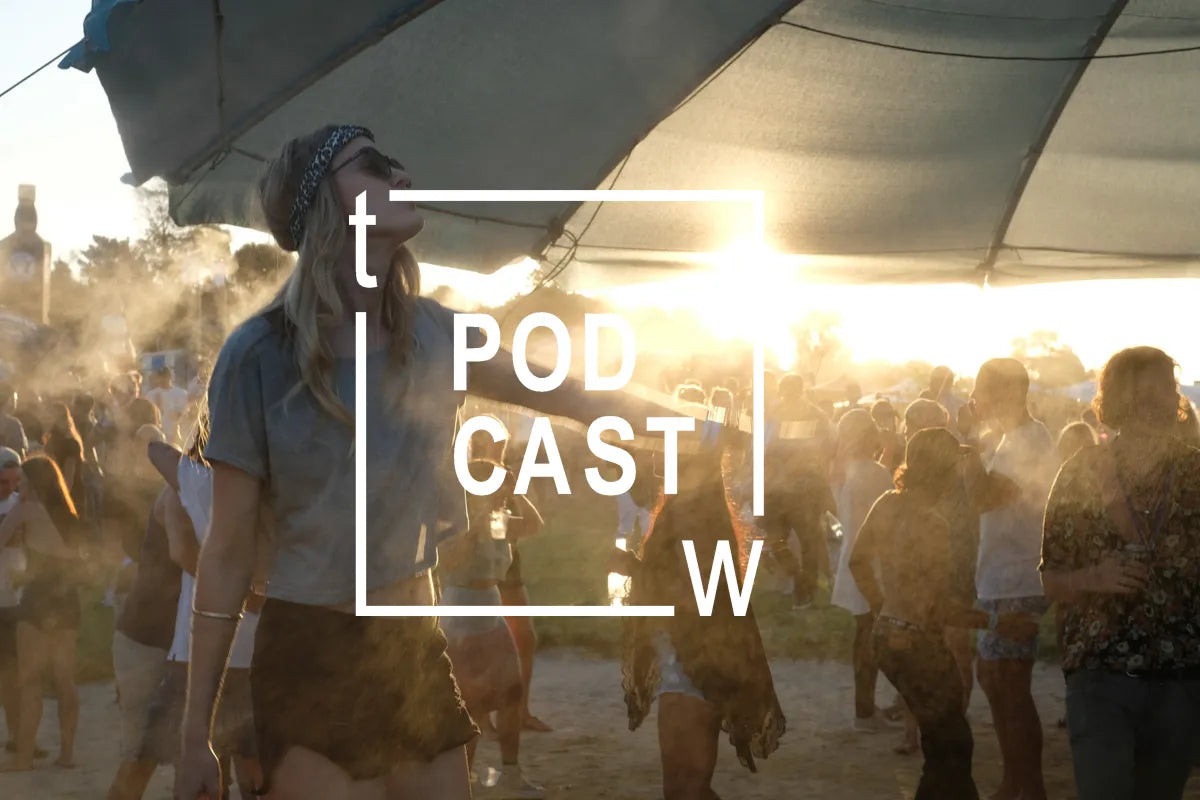 Podcast Intro: About Me & The Reason Why
0 comments
About one year ago I started my online magazine "tunes&wings". About 2 months ago I started the podcast techno&travel stories. Now it's time to give you a short intro, some facts about me, the person behind the magazine and my reason why.

This podcast is available on iTunes and on Spotify.
My vision with tunes&wings is to connect like-minded electronic music lovers worldwide by showcasing hidden hot spots of the scene around the world and to combine it with hip travel guides.
In this podcast episode I tell you more about my personal background, my passion for music, who should listen to the podcast, my approach and many other insights.
Biography
Sabine Spethling started the interview series "Hi5" for the online magazine Easywriters in 2014. She has already produced over 80 videos and conducted various interviews (e.g. Stimming, Monika Kruse, Ryan Murgatroyd, Fink, Carl Cox, Oliver Koletzki). In 2016 she was given the official artist interviews for the Echelon Festival with over 20,000 visitors as an interview host. As a passionate electronic music lover, she has established an extensive network through her work for Easywriters and now also for her own magazine tunes & wings, while Sabine has also gained experience with television during her studies in marketing and communication management and as co host for the German TV channel "Kabel1". With her online magazine tunes & wings, she has been looking behind the tourist scenes of a country for nearly a year and immerses herself in the local underground electronic music scene.
Here's the funny video with andhim I was talking about and the interview with Carl Cox.


Profile Picture by Tim Köck
0 comments