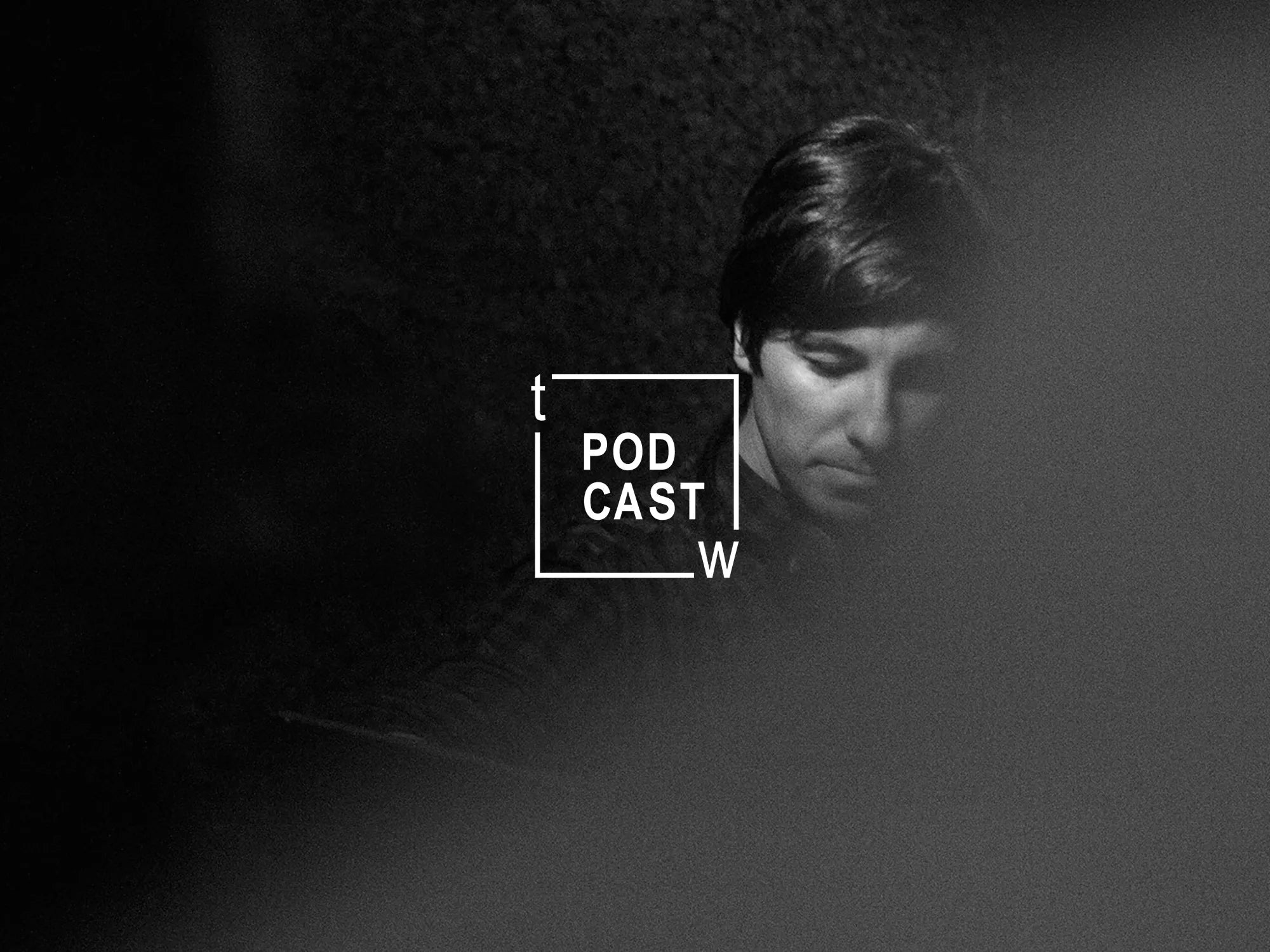 Interview w/ Joao Maria about Lisbon, Mindset and his Definition of Success
0 comments
If Joao Maria Girao would ever have to write a CV, one page wouldn't be enough. He found his way into electronic music in London, where spent five years to study. From there he moved to Lisbon where his career in the scene really took off. He's not only an artist, but also a visionary entrepreneur. During his 20 years in the music business he opened two record shops, founded two festivals, a label, radio station and restaurant – only to mention a few. We had a very inspirational talk about mindset, his definition of success and much more.
This interview is available as a podcast on Spotify, and Apple Podcasts.
In this interview we are talking about:
His childhood in Faro that he mostly spent with surfing, skating and being singer in a punk band
His time in London and how he got into electronic music there
Why he moved to Lisbon and what he loves about the city
Which attributes and mindset it takes to be a successful entrepreneur
How he managed the pandemic business wise
How a perfect weekend in Lisbon looks like for him (without COVID)
His values and definition of success
How he would describe the peaks and downtimes of Portugals local scene within the last 20 years
Artists that shaped Portugals techno & house scene in the past years
His plans for this year's festival season and the upcoming months
Collect I Carpet & Snares I Lisboa Electronica Festival I Assemble Music I LISB-ON Festival I Spotify I Instagram
If you're interested in Lisbon and the local electronic music scene, check out our interview with Rui Vargas, musical director and resident at Lux Frágil or the interview with local DJ and producer Switchdance.
0 comments