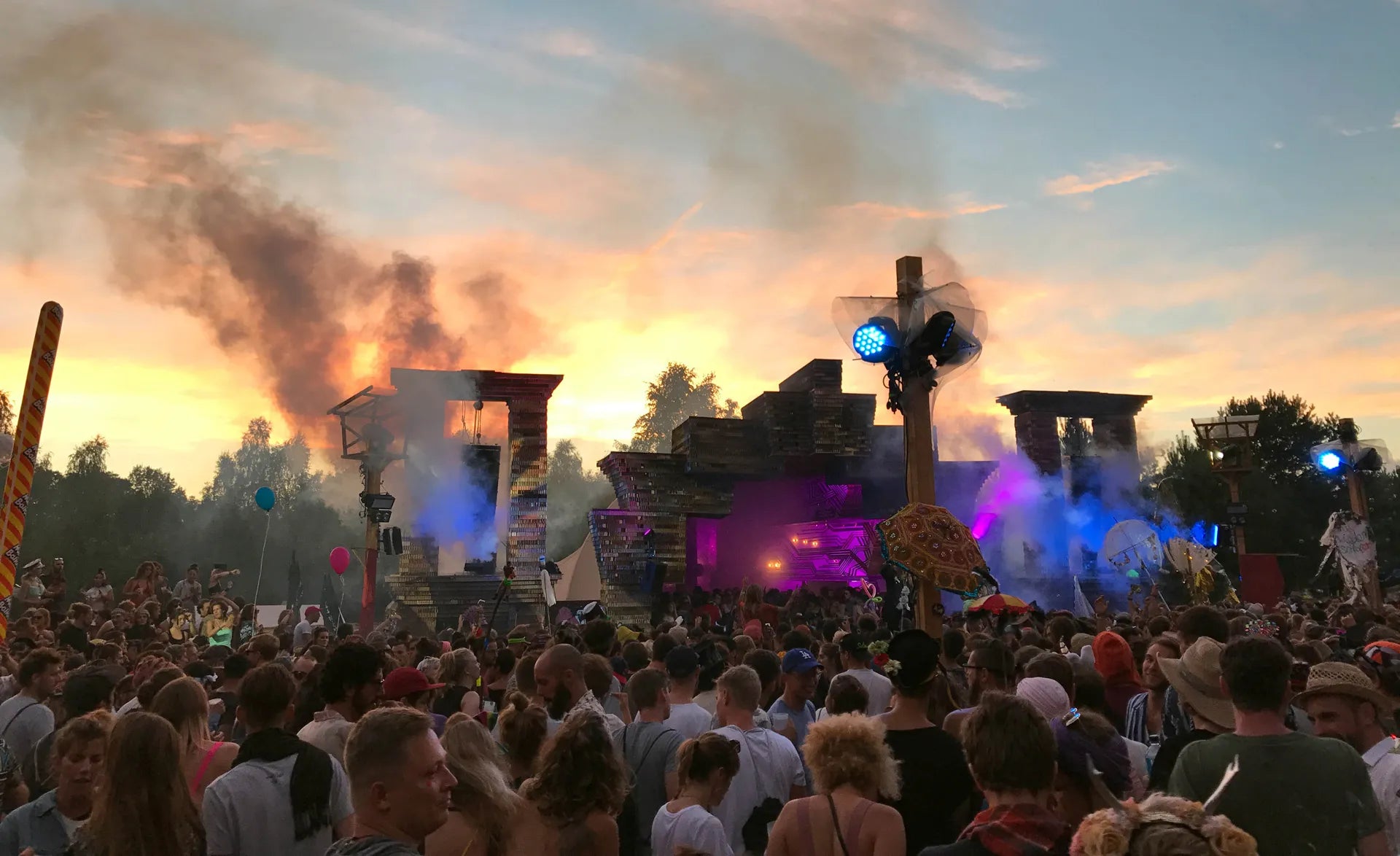 T[rave]l & Festival Bucket List 2019
0 comments
Happy holidays! tunes&wings has a special xmas present for you: The t[rave]l & festival bucket list 2019! Within this ebook you'll find festivals with a holiday feeling at beautiful and naturebound places around the globe. 38 festivals in Africa, America, Asia, Australia and Europe that you should have on your list for 2019.
2019 is waiting for you with exciting festivals and breathtaking t[rave]l destinations. If you are thinking about beautiful t[rave]l destinations for your next journey and want to combine it with a wonderful festival experience, this guide is the right present for you. Sandy beaches, lush jungles and palm trees are waiting for you. Some of the festivals listed in this guide are transformational, others are just embedded in a beautiful scenery, but always a bit hippie. The music of those festivals often is diverse as they're embracing different styles of electronic music and beyond. 
Let's rave into 2019 and experience wonderful happenings with these 94 pages full of inspiration.
Click here to download your ebook.
0 comments