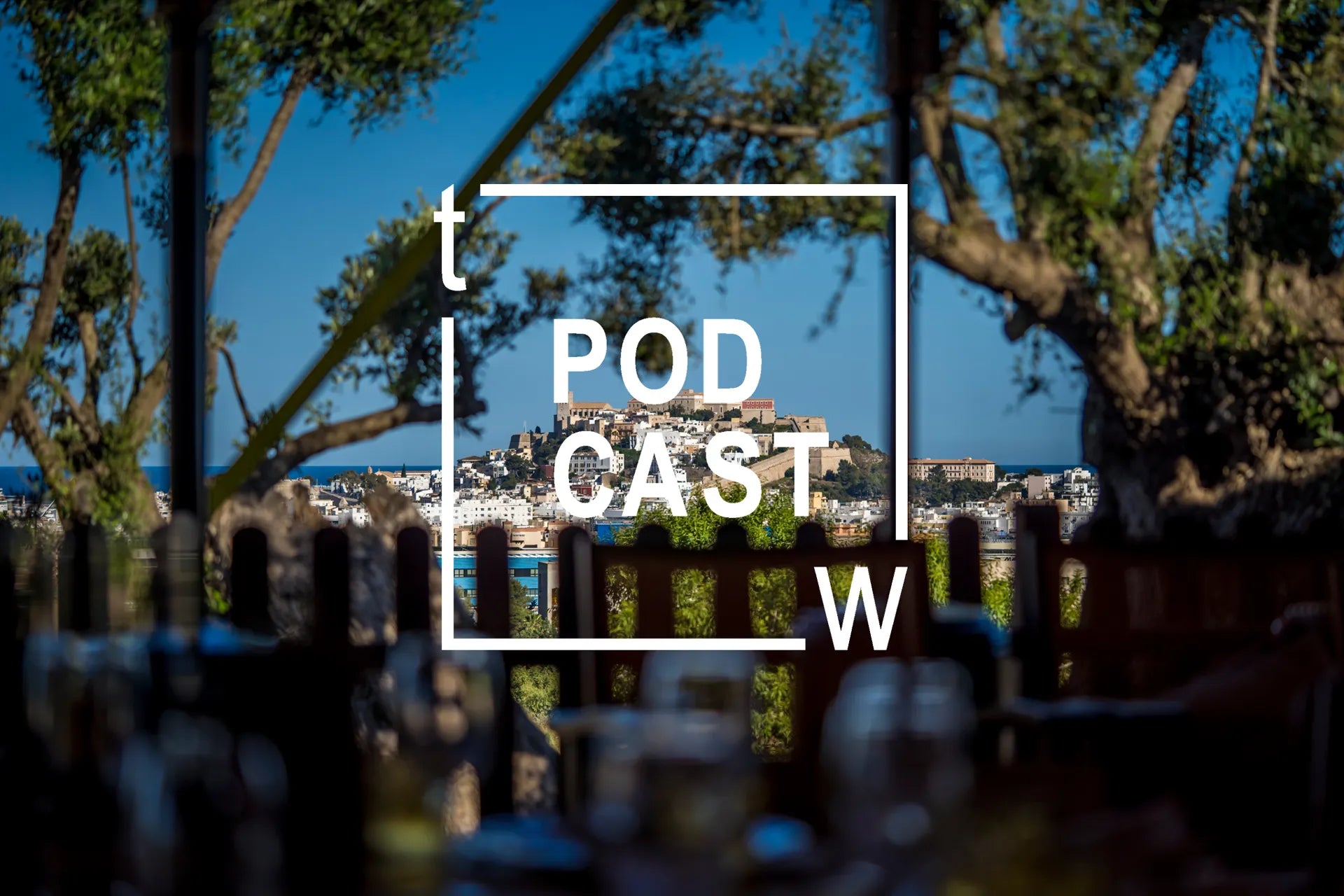 The 12th edition of the International Music Summit (IMS) on Ibiza took place 22-24 May 2019 in the Hard Rock Hotel Ibiza. The electronic music industry gathered to discuss current topics with the objective of developing fresh strategies and leading the direction for change. The focus topics this year were mental health, diversity and examining club culture.
This article is available as podcast on Spotify and iTunes.
This podcast is a review of the conference from the artist and music professional perspective and includes the voices of Sven Väth (in German), Blond:ish, Anna Tur, Igor Marijuan (Ibiza Sonica Radio), Simone Sinatti (AEON), Ida Engberg & Adam Beyer, Luciano and Rui Da Silva. They also revealed their favourite spots on Ibiza. In addition and as an intro, the IMS co-founder Ben Turner gives an overview of 12 years of IMS on Ibiza.
One of the highlights during IMS was for sure the interview with Klas Bergling as well as the mental health discussion, the annual report, 20 years of Cocoon and the sustainability debate. The conference as well as the party part were full of inspiration and connection and lead to an flourishing exchange between music industry professionals.
Cover Picture by IMS
0 comments